In Memory
Boyd Keith Enger - Class Of 1977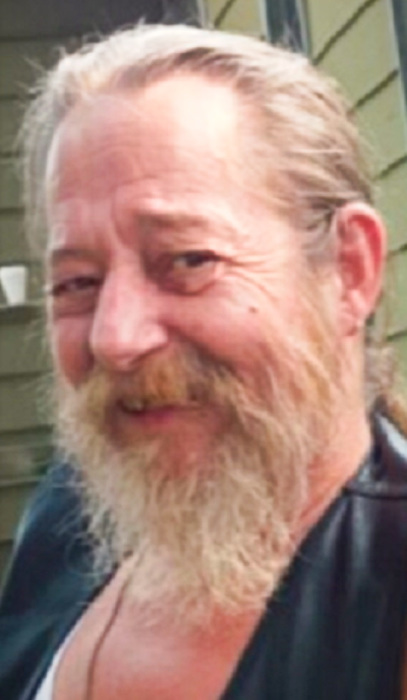 Boyd Keith Enger
November 9, 1957 – June 2, 2018
Boyd Keith Enger (JR), age 60, residing in South Bend, Indiana passed away at 9:39 am, Saturday, June 2, 2018 at home with his family by his side.
JR was born on November 9, 1957 in South Bend, Indiana to Oscar Enger and Julia (Yeich) Habel.
On June 18, 1977 in South Bend, Indiana, JR married Tonja Enger. He is survived by three daughters, Melaney (Scott) Horvath, Candice Enger and Bobbe (Rodne) Easton all of South Bend; six grandchildren, Tashiya, Rodne Jr., Amerie, Jeffery Chase, Jackson and Katelyn Bailey; sisters, Patricia (James) PeGan and Becky Ketchum both of South Bend; and two brothers, Max (Pat) Watson of Florida and Dwain (Margie) Everly of Plymouth. JR was preceded in death by his parents. JR will be greatly missed.
JR attended Clay High School, South Bend and proudly served in the United States Army. He enjoyed football, NASCAR, motorcycles, classic cars and watching drag racing. Most of all he enjoyed cooking for family and friends. JR was a member of VFW Post 2284 in Edwardsburg.
A Celebration of Life gathering will be held at a later date. Palmer Funeral Home – River Park, South Bend is assisting the family with arrangements. Contributions in memory of JR may be made to Center for Hospice, 501 Comfort Place, Mishawaka, IN 46545. Online condolences may be shared with his family at www.palmerfuneralhomes.com.
06/05/2018 JFC