Clay

High School




Classes of 1939 - 2020
ANNOUNCEMENTS
•

Clay High School student Cristian Marquez won the Best Supporting Actor award in a statewide contest for his portrayal of Chuck Biggs in the play "She Kills Monsters.'' The students, with help from an SBAA Co-Ex Grant, competed in the Indiana State Thespian Competition over the weekend in Indianapolis. Another student, Lucy Barron, was chosen to be a Student Thespian Officer, based on her written essay, recommendations, forms, interviews and leadership seminars. Meghan Beard, visual and performing arts magnet coordinator at Clay, said Lucy will travel around the state to present workshops and act as an ambassador at regional and state conferences. Although they didn't win the state contest, Beard said, "Our team was magnificent on stage, and if there was a fan favorite, the cast of 'She Kills Monsters' won it hands down."

•

We need year books to scan for these schools White spaces indicate we need year book

Please donate them to the SBAA. Contact Jim Champaigne

•

Crumbs of Comfort short stories of Kindness

•

This Web site provided by the (SBAA).

This site is open to all Clay Classmates FREE of charge

We have scanned some of the year books for the senior photos. More will be added in the future.

Please encourage other classmates from any year to register and join this site.

Post your photos and videos. Explore the site. Keep in touch.

You can help support the SBAA with your DONATION.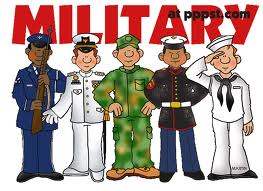 Add Military Photos to a Gallery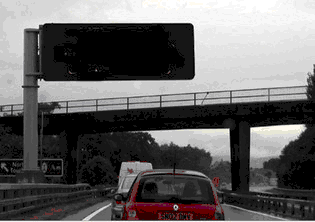 Page visits since 2015 8,740