Reunions 2019
Reunions for 2019
| | | | | | |
| --- | --- | --- | --- | --- | --- |
| Class Year | Event | Date | Contact person | When | Info |
| 1977 | 42nd | July 20, 2019 | Mike Dincolo | In 116 Days | X |
| 1979 | 40th | | Kirsten Amussen | | X |
| 1969 | 50th | July 20, 2019 | Doug Dilts | In 116 Days | X |
While attending our 40th class reunion last summer, everyone was having such a delightful time that discussion got started about not waiting 5 years before we got together again. An idea was hatched to hold a birthday party/reunion in 2019 since most of us will be turning 60 that year.
I'm happy to announce that this event is scheduled for Saturday, July 20, 2019 at the lengendary Coach's Sports Bar & Grille in South Bend. I have rented out the bar for the entire evening, beginning at 6:00pm and ending at 2:00am. Final details are still being worked out, but I figured the more advance notice, the better.
In addition to the Saturday evening event at Coach's, the planning committee is working on adding events on Friday evening, Saturday during the day and Sunday. If you have interest in helping pull this together, please reach out to me anytime. Looking forward to seeing everyone next summer if not before!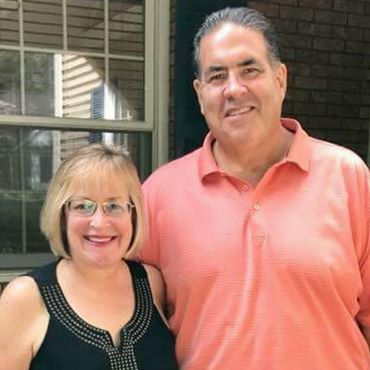 ---

Clay HS 1969 50th reunion to be held July 20, 2019 at the St. Hedwig Memorial Center at 6PM. I'm the lead of the planning committee for the Reunion. There is an announcement being sent next week to classmates. I have the 1966, 1967, 1968 and 1969 yearbooks, but they're in Arizona…I will be bringing them back to South Bend early spring 2019. Cindy Fodness is the person with the contacts and RSVPs will be going to her.
Doug Dilts (602) 697-4790