Clay

High School




Classes of 1939 - 2020
ANNOUNCEMENTS
•

Some current statistics

256 yearbooks have been scanned since August 2015
130 yearbooks in queue to be scanned.
over 72,500 senior photos posted
over 2560 classmates have joined the seven sites
Central (South Bend High School) yearbooks 1901
All of Central's WWI (The Great War) are on line in .PDF format

We still need many yearbooks and high school newspapers to scan.


In Memory postings:
Adams 1,112
Central 695
Clay 199
Jackson 112
LaSalle 191
Riley 1,576
Washington 325

---




•

To The LaSalle High School Class of 1969
We welcome you, and your spouse or partner, to join us for our 50th class reunion.
It's hard to believe that we have been out of school this long, so we have a lot to catch up on and a lot of old and new stories to share. We are sorry to report that in our planning process we have found that 60 of our classmates are deceased, which gives us that much more reason to come together at least one more time to relive the good times and make special memories.
Enclosed you will find the invitation to our class reunion for Saturday, July 20, 2019. Fill out the RSVP information found at the bottom of the invitation, even if you are unable to attend, and return it by April 26, 2019.
Please mark July 20, 2019 on your calendar and plan on joining us for a night of fun and great memories.
Special Note: If you come across any classmate that has not received a class reunion invitation, please contact Connie (Mady) Toth (574-855-0773) or Doug Snyder (574-277-5689). Give us their address or phone number so that we may send them an invitation.
Yours truly,
The 50th Year Class Reunion Committee
We are also offering a Friday Night informal social gathering
Where: Hilton Garden Inn
53995 Indiana State Road 933
South Bend, Indiana 46637
When: July 19, 2019
(The night before the reunion)
Time: Starting at 7:00 p.m. – Ending at ???
This will be a cash bar and food on your own.
The bar and patio are located to the right, as you walk through the entrance of the Inn.
The Hilton Garden Inn is located behind the Inn at St. Mary's, at St. Mary's College, off of US 933/ BUS. 31 (which was regular US 31/Michigan Street back in the day) and Douglas Road.
This site is sponsored by the South Bend Alumni Association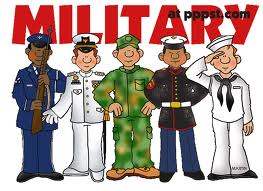 Add Military Photos to a Gallery
---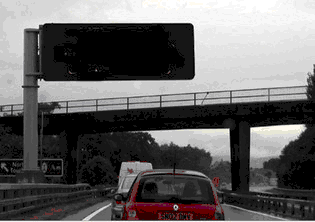 Page visits since 2015 25,394